Coastal Wall Tie Replacement, Repointing and Insulation Removal Services
e-mail.
enquiries@coastalwallties.co.uk
- Office 01903 713053 - Mobile 07513 345231
Coastal Wall Ties is a specialist in wall tie replacement, repointing and insulation removal. Based near Worthing in West Sussex, we have over 12 years experience in the replacement of wall ties, re-pointing brickwork and cavity wall insulation removal. Reputation Is Our Business!
Rising damp debate
Are you in two minds whether rising damp is a myth?
As a company involved in resolving damp issues for property owners, we often work for customers who have had rising damp treatments with no success.
I am not dismissing that rising damp can occur through porous building materials, but I have never seen a perished damp course!
What we often find upon inspection of the cavity at the damp course level is debris within the cavity breaching the damp course. This can be from when the property was built or from deterioration of the mortar within the cavity and work carried out on the property over the years i.e windows being bricked up or widened etc.
I have a question!
When cavity wall insulation is installed, do they stop the material from falling below the damp course line?
Answer – NO!
-BUT THIS MATERIAL IS WATERPROOF!
As you may have read in our blog on insulation causing damp problems, this material isn't waterproof, it's more like a sponge in most cases.
So is this a contributing factor of rising damp?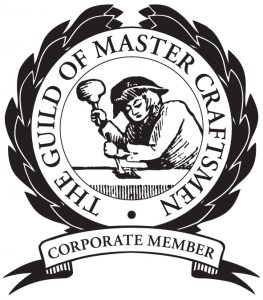 Coastal Wall Ties Cavity Wall Tie Replacement, Re-Pointing and Cavity Wall Insulation Removal Specialists cover Hampshire, West Sussex, East Sussex and Surrey, including Littlehampton, Worthing, Arundel, Chichester, Brighton, Portsmouth, Horsham, Midhurst, Petersfield, Farnham & Guildford.
Send us an
online enquiry
or send us an email to
enquiries@coastalwallties.co.uk
, or call us on 01903 713053 or 07513 345231 to discuss your requirements and a no obligation free quotation.