Coastal Wall Tie Replacement, Repointing and Insulation Removal Services
e-mail.
enquiries@coastalwallties.co.uk
- Office 01903 713053 - Mobile 07513 345231
Coastal Wall Ties is a specialist in wall tie replacement, repointing and insulation removal. Based near Worthing in West Sussex, we have over 12 years experience in the replacement of wall ties, re-pointing brickwork and cavity wall insulation removal. Reputation Is Our Business!
Cavity Wall Insulation Problems
With the government pushing for all homes with cavity walls to be insulated, the problems home owners are now facing after the installation of cavity wall insulation are becoming increasingly common.
Cavity walls were designed to stop penetrating damp, however with insulation filling the cavity you are effectively creating a bridge for water that soaks into the external bricks to track onto the internal wall.
The main type of insulation that causes this to happen is mineral fibre ( White wool/ Rock wool), which apparently has a waterproof coating, "I personally have removed this insulation and it is more like a sponge".
Some properties that have had this installed may not be affected however a lot do, due to porous bricks, Incorrect installation, mortar covering wall ties and breached damp courses.
Other problems insulating cavities include:
Condensation due to lack of ventilation
Bead Insulation leaking from holes and vents
Disintegrating foam creating cold spots, again creating condensation issues
If you think you have a damp problem caused by insulation, call Coastal Wall Ties Ltd, We can inspect the cause of the damp problem and give a free quotation to rectify the problem.
Our services cover the Sussex and Hampshire area, Call Us On 01903 713053 or 07513345231 or send us a message via the website or email us on enquiries@coastalwallties.co.uk.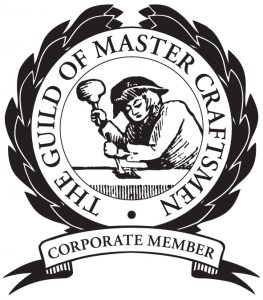 Coastal Wall Ties Cavity Wall Tie Replacement, Re-Pointing and Cavity Wall Insulation Removal Specialists cover Hampshire, West Sussex, East Sussex and Surrey, including Littlehampton, Worthing, Arundel, Chichester, Brighton, Portsmouth, Horsham, Midhurst, Petersfield, Farnham & Guildford.
Send us an
online enquiry
or send us an email to
enquiries@coastalwallties.co.uk
, or call us on 01903 713053 or 07513 345231 to discuss your requirements and a no obligation free quotation.